About us
---
Cox Lewis Hearing is an independent private hearing healthcare provider. We proudly supply hearing aids to the Wycombe District area, Home Counties (Buckinghamshire, Berkshire, Hertfordshire) and London. We prescribe only the finest digital hearing aids, ensuring the best possible results for your hearing loss. Coupled with a friendly and professional service delivered by our highly qualified Audiologists, we will assist you back to improved hearing.
Our hearing centre is located in the beautiful village of Little Chalfont, near Amersham in Buckinghamshire. We have superb accessibility and can be reached easily by car, bus and tube train. We have ample parking directly outside the hearing centre. We are also situated 150 yards from the main bus stop between Chorleywood/Rickmansworth and Amersham. In addition, Chalfont and Latimer Tube station is also only a short 4 minute walk from us, providing easy access from Amersham, Chesham, Chorleywood, Rickmansworth and London.
Our Experience
---
We're Local
---
We are a local company with local values and our family-run team will endeavour to provide a service that delights you from your first visit. Our mission is to deliver a Harley Street quality level of service to the local community.
Our Promise
---
We are equipped with a sound proof testing booth and the latest hearing aid testing and fitting equipment, so when it comes to your hearing aid prescription you can rest assured you are receiving the right treatment.
Hearing Aid Providers
Our mission is to simply help you hear better and improve your life. Audiologists and hearing aid providers with premises in Bucks
---
Hearing Aids
---
We provide a wide range of hearing aids to suit everyone's budget. The reward for wearing hearing aids is priceless.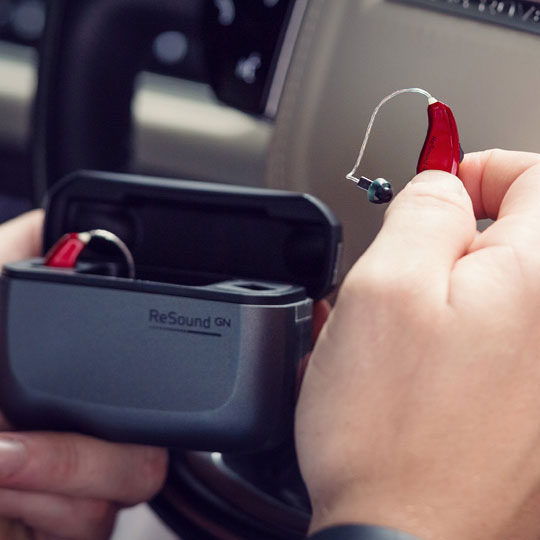 LEARN MORE
Wax Removal
---
Do you have excess ear wax that is causing you concern or serious pain? Our ear wax removal service is the safest and easiest way to remove blockages.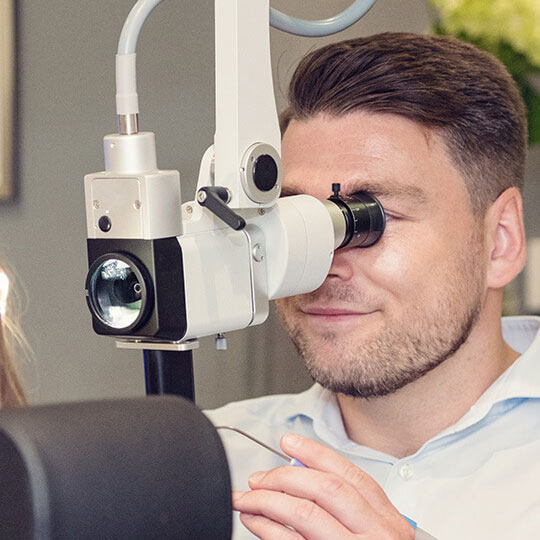 LEARN MORE
Tinnitus Management
---
We have helped people to manage tinnitus and reduce symptoms and regain control of their lives.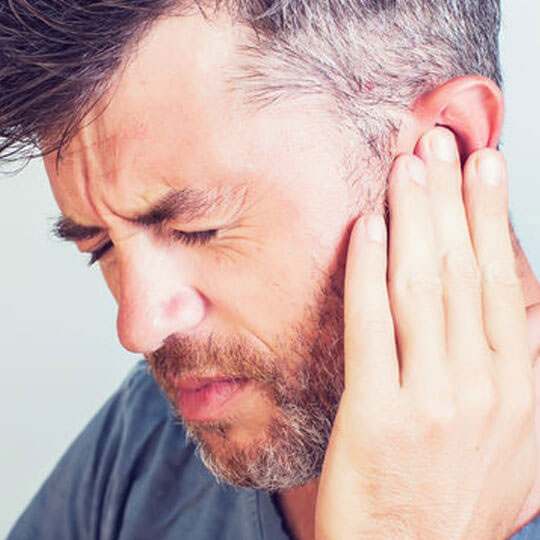 LEARN MORE
Custom Earmoulds
---
Our premium quality earmoulds are customised to fit the clinical and lifestyle needs of individual patients.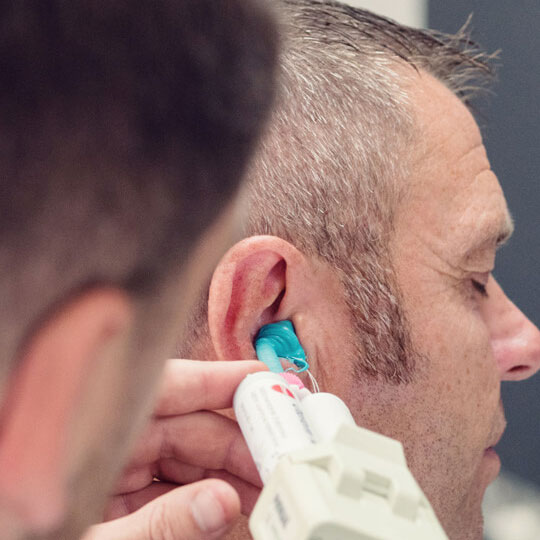 LEARN MORE
Assistive Devices
---
There are many different types of assistive listening devices available designed to help people with and without hearing aids.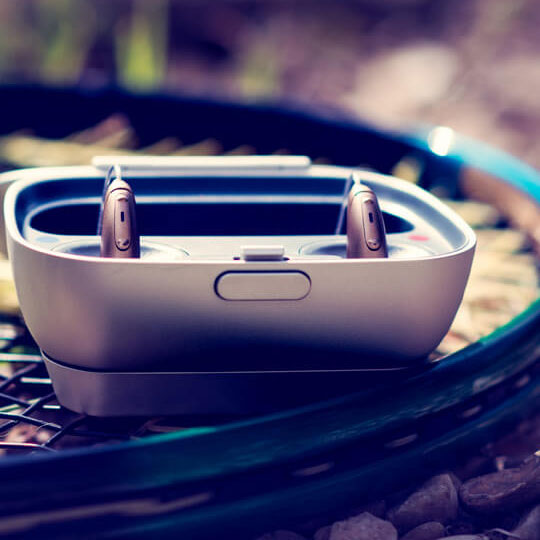 LEARN MORE
Hearing Tests
---
We offer routine hearing assessments so that you can management and monitor your hearing health.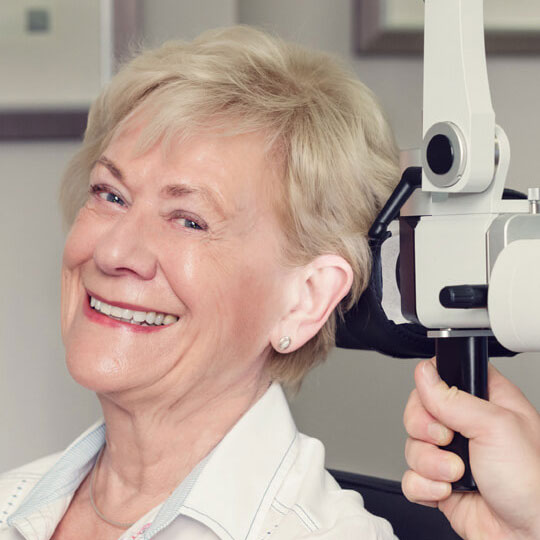 LEARN MORE