Meet the team
---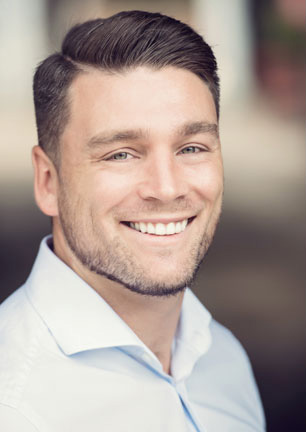 Leon
Cox
Audiologists
---
Leon Cox MSc BA(HONS) RHAD CEC is the Director and Lead Audiologist at Cox Lewis Hearing. With over 15 years experience in the industry, Leon is an expert at hearing aids fittings and particularly enjoys complex cases.Learn More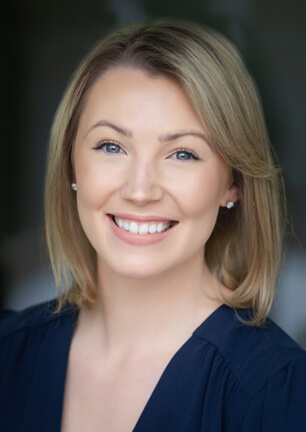 Bethany
Lewis
PARTNER & CLINICAL EAR CARE SPECIALIST
---
Bethany Lewis BA(Hons) HCA CEC gained her clinical qualification from Anglia Ruskin University, Cambridge. During her studies she won an industry award for best overall performance amongst her peers. Bethany has found her work in audiology to be wonderfully rewarding and is an expert in hearing aid repairs and ear care, whilst also being highly skilled in microsuction. She has had multiple roles within the business since its conception in 2013, and also has a degree in marketing.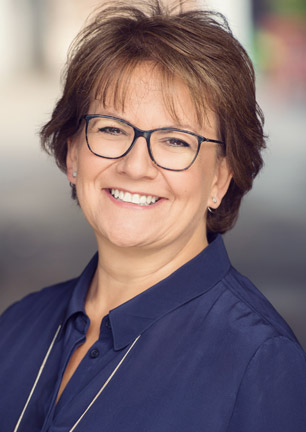 Alison
Back
Practice Manager
---
Alison joined the Practice in 2014 after her own mother was treated by Leon. She has progressed through multiple positions in the clinic, starting as a receptionist and now provides the invaluable role of Practice Manager. Alison has first-hand experience of exactly what patients and their families are going through when affected by hearing loss, and what they are looking for in terms of audiological help.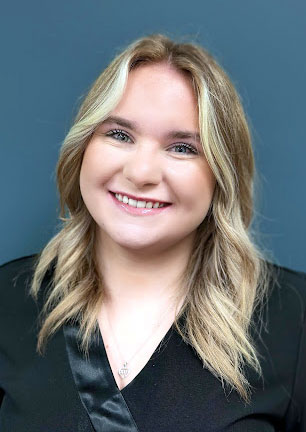 SIAN
WALLINGFORD
RECEPTIONIST
---
Sian joined the Practice at the beginning of 2022 and has already proved to be an invaluable member of the team. She has great enthusiasm for her role and helping people; progressing from strength to strength in a short period of time. In her spare time she is studying a business and marketing degree at the Open University and enjoys horse riding and digital art.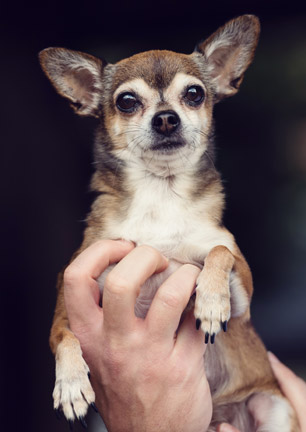 Wiley

CHIEF MORALE OFFICER
---
Wiley is our Chief Morale Officer, and has been with the business since 2013, he has offered relief to many anxious patients for almost a decade and now spends his days relaxing in our reception. Often the first question we're asked when a patient arrives is, 'Where's Wiley'?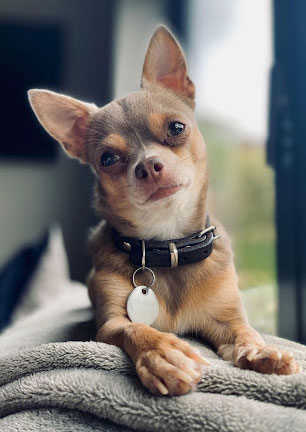 BAILEY

BARKETING ASSISTANT
---
Bailey is the newest addition to the furry team and is our Barketing Assistant. He joined in 2020 and you might hear him before you see him. He is very friendly and loves a fuss. He is always on hand to receive head scratches and give cuddles to those in need.