What we do
---
Hearing Aid Providers
Our mission is to simply help you hear better and improve your life. Audiologists and hearing aid providers with premises in Bucks
---
Hearing Aids
---
We provide a wide range of hearing aids to suit everyone's budget. The reward for wearing hearing aids is priceless.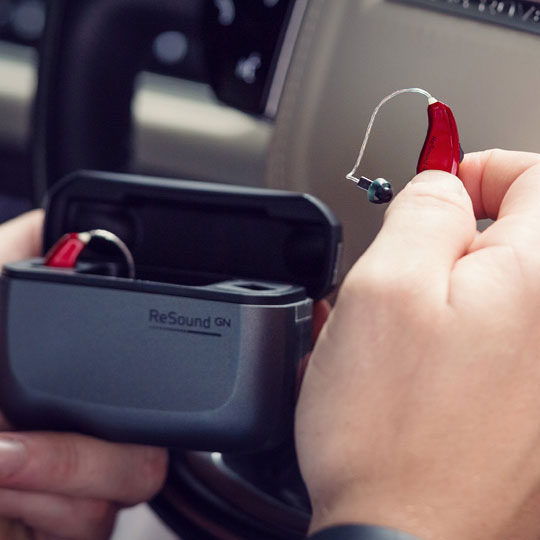 LEARN MORE
Wax Removal
---
Do you have excess ear wax that is causing you concern or serious pain? Our ear wax removal service is the safest and easiest way to remove blockages.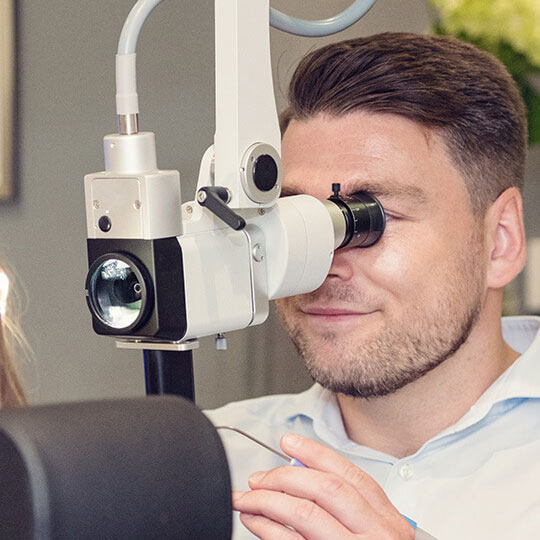 LEARN MORE
Tinnitus Management
---
We have helped people to manage tinnitus and reduce symptoms and regain control of their lives.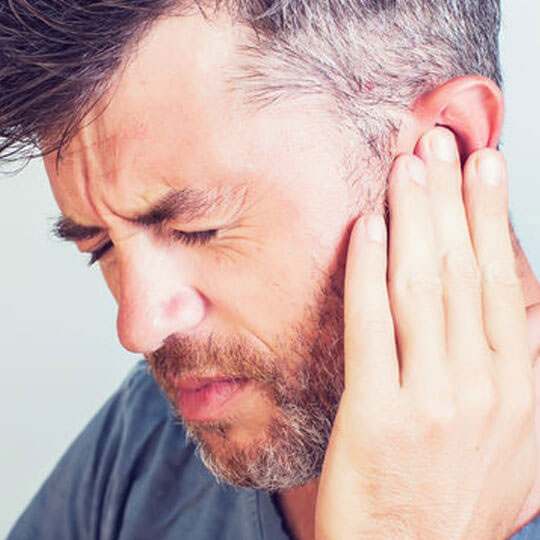 LEARN MORE
Custom Earmoulds
---
Our premium quality earmoulds are customised to fit the clinical and lifestyle needs of individual patients.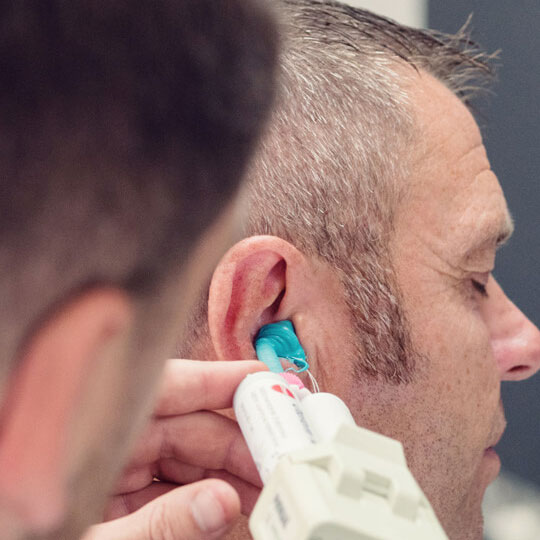 LEARN MORE
Assistive Devices
---
There are many different types of assistive listening devices available designed to help peosple with and without hearing aids.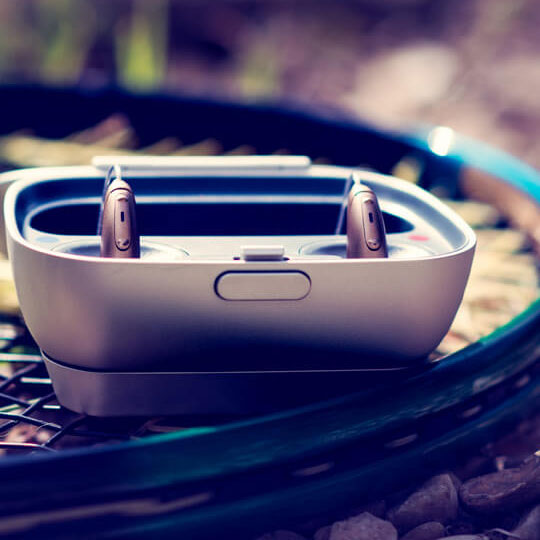 LEARN MORE
Hearing Tests
---
We offer routine hearing assessments so that you can management and monitor your hearing health.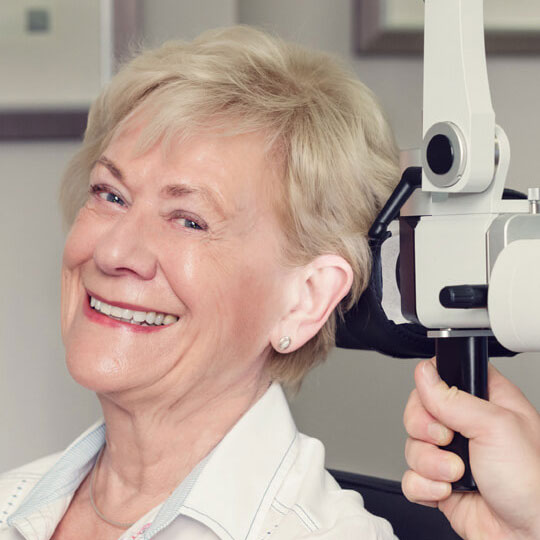 LEARN MORE